Important Questions to Ask Before Choosing a Moving Company
Moving home or relocating an office can be a daunting prospect, with a seemingly never-ending to-do list. Once you've negotiated this property-exchange labyrinth and signed on the dotted line, there's one task left: finding a trustworthy moving company, and this is just as important as any other stage of your relocation. A little research will enable you to select a reliable, experienced business to handle the transfer of your furniture, appliances and equipment, so to help you choose the best relocation company, we've put together a checklist of the vital questions you need to ask when selecting your mover.
Here's the complete list: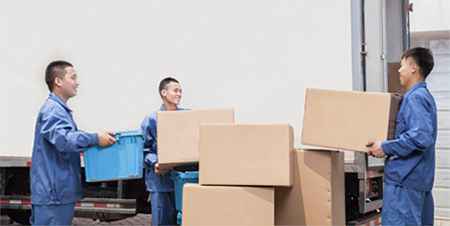 Is the business actually a moving company and not just a broker?
Moving brokers are sales companies that sell the job on to a relocation business, typically charging a hefty commission. This process often muddies the waters when it comes to communication, so to avoid unnecessary frustration and cost, deal directly with a professional moving company.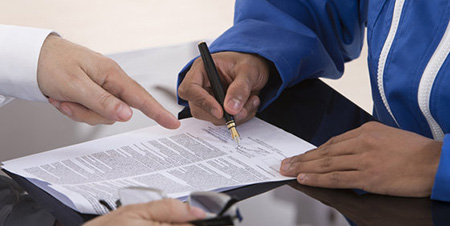 Is the moving company a licensed, registered business?
Registration demonstrates a moving company's readiness to conform to Singapore's regulations on operating a legitimate, honest business, so make sure the firm has the appropriate trading certificates. This will give you peace of mind that your move is in capable hands and your belongings will be handled with utmost care.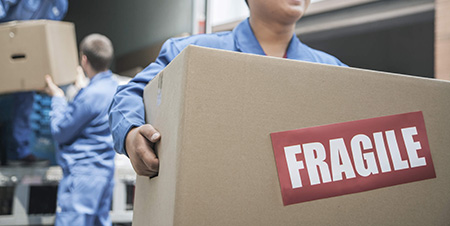 What level of liability coverage will the company provide?
Your moving company should be insured against any damage to your possessions but this may not cover the full cost of missing or damaged items. If you have particularly valuable belongings, you may want to buy extra insurance from a third party.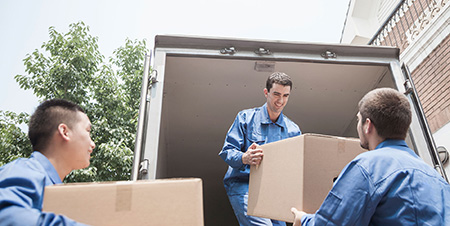 Does the company have work injury compensation insurance to cover employees?
This may seem an issue that's no concern of yours but work injury insurance is mandatory for businesses in Singapore employing manual labour, and lack of it should raise a red flag that you're probably talking to someone you can't trust. More information is available from the Ministry of Manpower.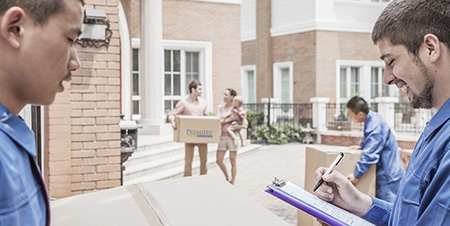 When did the company start trading?
Movers who have been in the business for years will have the extensive experience and solid reputation that demonstrates their professionalism and reliability in providing a responsible service that will not only meet the customer's expectations but exceed them, treating your belongings as if they were their own.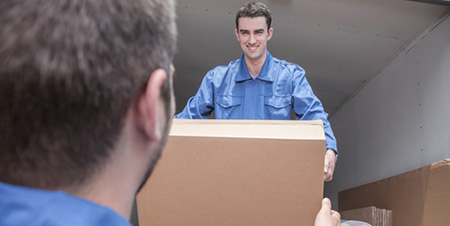 How experienced is the moving crew?
Many moving companies will hire extra help during peak times to augment their core crew, and this is perfectly understandable. However, you should insist that any temporary workers involved in your relocation are properly supervised to ensure they carry out the job to professional standards.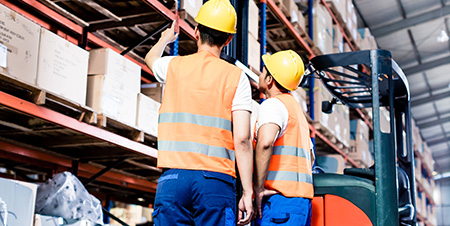 What sort of storage facilities are available?
If you need to store your furniture and/or other property, make sure it will be kept safe and sound in a secure storage unit or warehouse. A reputable moving company that offers storage will be able to collect, pack and store your possessions safely and deliver them to you when you are ready. Ask how storage will affect the final price of your relocation.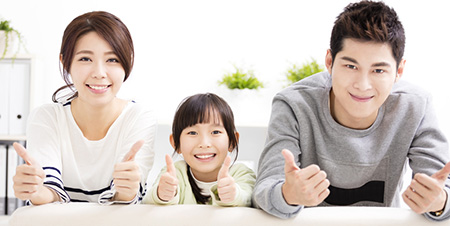 Can you provide me with references from satisfied customers?
A list of happy clients indicates that a moving business has built up a sound reputation for reliability in consistently providing a quality service in which customer satisfaction is a top priority. You can also check out online reviews and guides to help you determine whether a company has overpromised, underdelivered or overcharged clients.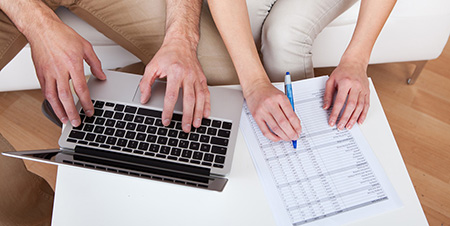 What will be the final cost of my move?
Find a company that offers reasonable rates without compromising on service, and make sure there are no hidden costs involved in your relocation. Be wary of estimates and quotes that appear unrealistically low; if something seems too good to be true, it probably is. Get a written estimate with a breakdown of charges, and ask which payment methods are acceptable – anyone who insists on cash payment only should be regarded as suspicious.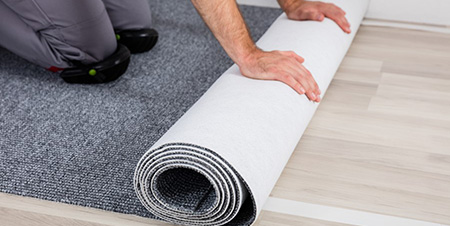 How will the company prevent damage to your property?
A reputable mover will do their utmost to avoid damage to your possessions, using protective materials such as foam, bubble wrap, moving blankets, corner guards and carpet films. They will also take great care to protect the structure of your former home or office – including floors, walls and door frames – and that of your new one.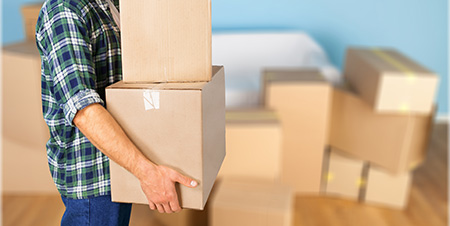 How does the company address complaints?
If a dispute arises, will the business strive to reach a satisfactory conclusion or will you have to resort to litigation or mediation? You need to be satisfied that your moving company will take seriously any issues you raise, and then act promptly to resolve them. Failing that, the Consumers' Association of Singapore (CASE) offers a mediation service.
Making the Right Choice
Moving home or office is a big job, and using our checklist to research a moving company before hiring them will enable you to rule out any scams or cowboy outfits so you get the best possible people to take care of the transportation of your prized possessions and ensure your moving day runs smoothly.
Make the right choice with trusted moving services today!